A Cursed Son is a fun, sexy, romantic fantasy you don't want to miss!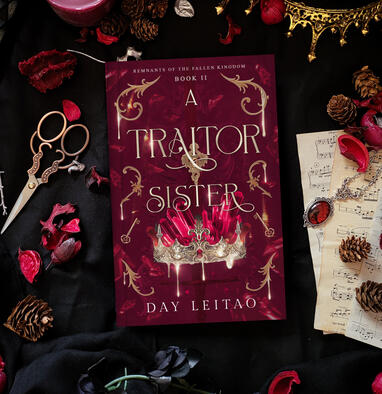 Get the series Of Fire & Fae in beautiful signed hardcovers with an exclusive bookmark.
A Cursed Son is getting a Kickstarter for a special edition with a foiled case and printed edges. Follow the campaign if you don't want to miss it.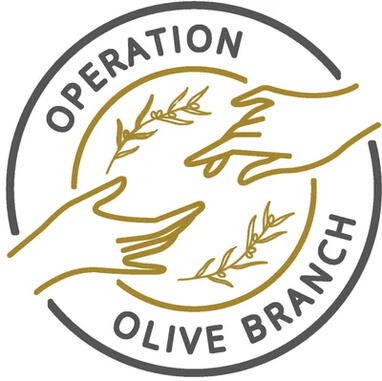 Get informed and learn what you can do to support a cease fire in Palestine.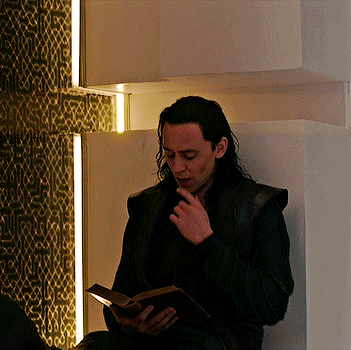 Sign up and get emails when I have new review copies available. You can choose what you want to sign up for!
Sign up for my newsletter